SSC is specialized in reservoir discovery and production monitoring, and provides comprehensive services including pre-drilling prediction, real-time acquisition and monitoring and post-drilling evaluation for petroleum E&P. Its business ranges from logging data acquisition, processing and interpretation; and researches on methodology, special instruments and soft wares.
Currently the Company has 6 well logging branches and 6 mud logging ones; 119 imaging logging systems, 102 rapid logging platforms, 526 comprehensive logging units. The annual mud logging capability is 40000 well times, and well logging is nearly 5000 well times.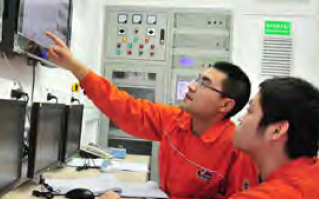 Mud logging services include well location mapping, drilling geological design, logging data acquisition, transformation, interpretation and evaluation, together with R&D and manufacturing of logging equipment.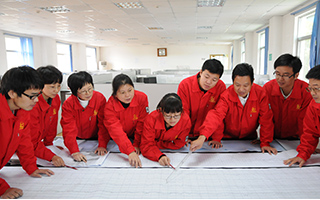 Well logging services include openhole wellline logging services, cased-hole well logging services, technical perforation service, formation test, logging data processing and interpretation services.