SSC adheres to Sinopec's mission of "localization, development upon surrounding advantages, and win-win cooperation" to vigorously fulfill its social responsibilities. We strictly follow local laws and disciplines, prospect all the local customs, traditions and religions, and participate in local public charities and infrastructure projects. We take care of all the employees' health and career development. We also promise healthy and qualified work surroundings. Meanwhile, we economically make use of materials and resources, decrease emission of the waste, and protect the environment at the most. Besides, we believe all the accidents are avoidable. We channel great efforts to achieve "Zero death, Zero accident, Zero pollution". And we are running for a safe, green and low-carbon future.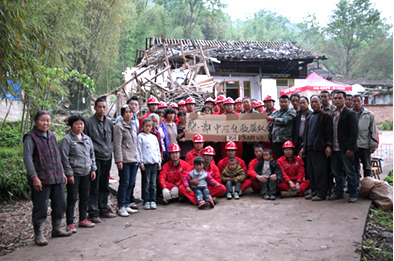 Post-earthquake relief in Yaan, China.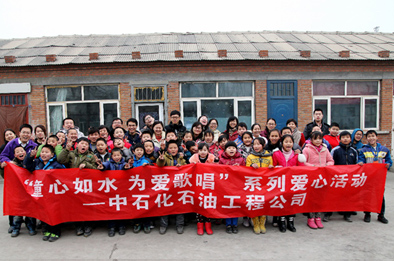 Donation by the company's volunteers to the Little Swan Primary School, whose students are migrant children.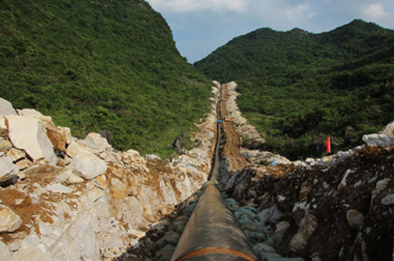 Myanmar-China Pipeline Project met China's most restricted requirements for water-soil conservation & environmental protection in China.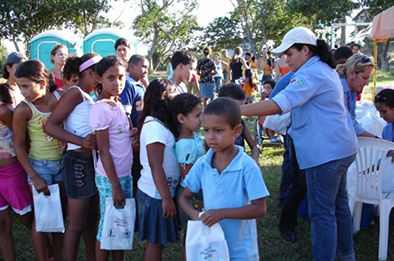 Brazil GASENE Pipeline Project donated school supplies to local kids.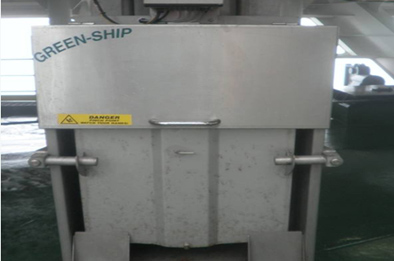 Zero emission of offshore drilling in Sakhalin, Russia, operated by SSC Exploration No.3 Platform.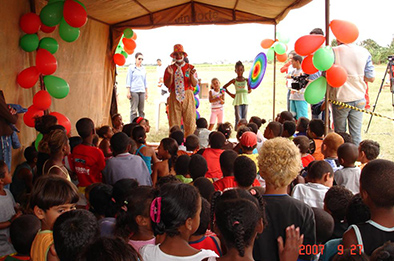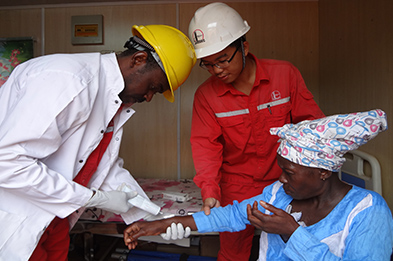 Helped local people in Gabon.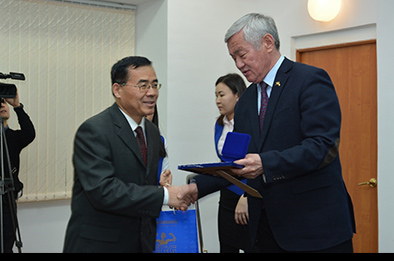 Awarded with the 2016 Excellent Social Corporate Prize in Kazakhstan.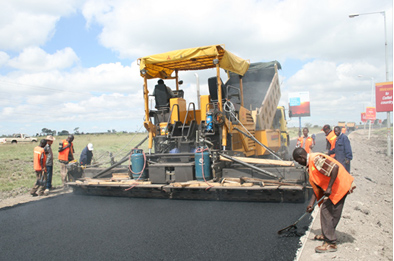 Assisted infrastructure construction in Kenya.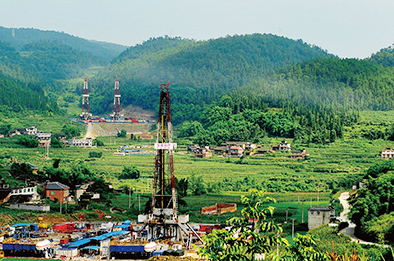 Assisted infrastructure construction in Kenya.